What Sets Us Apart
Providing best-in-class services across Canada
We're proud to be Canada's leading provider of vision loss rehabilitation services. Explore the pages below to find out more about our experience, mission, and expertise.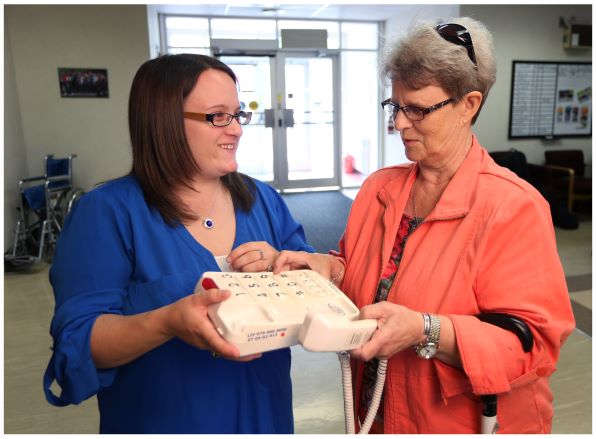 Expertise and certification
Our service specialists are qualified certified experts in the field of vision loss rehabilitation therapy.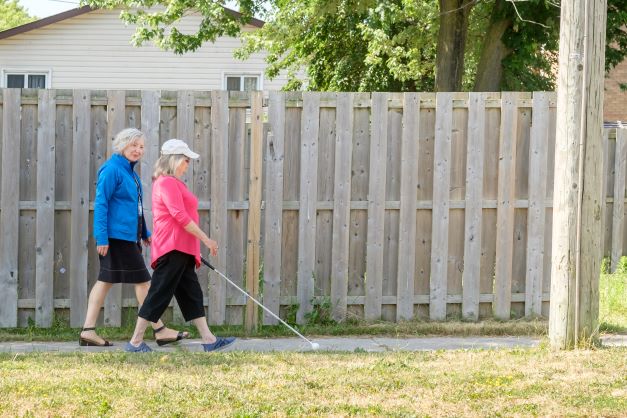 Our people
Our service specialists are highly trained experts and passionate advocates for the vision loss community.