Executive leadership
Our executive team is made up experienced professionals who are passionate about breaking down barriers for people with vision loss across the country. Together, they work to ensure VLRC is able to provide outstanding vision loss rehabilitation to thousands of people nationwide, each and every day.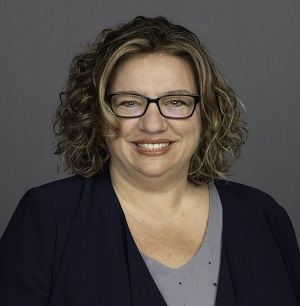 Jennifer Urosevic, President and CEO
Jennifer has spent more than 25 years leading various aspects of vision rehabilitation services, and has presented globally on a variety of topics including early skills in orientation and mobility, accessibility of the built environment, and pathways to vision rehabilitation. As President & CEO she develops and oversees the execution of VLRC's strategic and operational plans and corporate objectives across all sites and develops plans to achieve growth and opportunities for additional funding and expansion. She is passionate for driving organizational culture of staff wellbeing, service excellence and commitment to the delivery of the highest quality of programs for blind and partially sighted clients served by the organization.
Jennifer's commitment to client centered care has led VLRC to develop various integrated care models and services so that Canadians with vision loss can live the life they choose.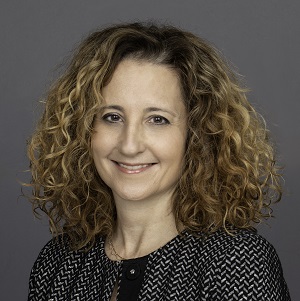 Josie McGee, Vice President, Health Care Innovation
Josie is the executive lead for government relations, business development, and the growth of Vision Loss Rehabilitation Canada. She is an occupational therapist with more than 20 years of previous health care and business development experience. Before joining the team in 2019, she held the role of National Director, Health Care Innovation at CBI Health Group.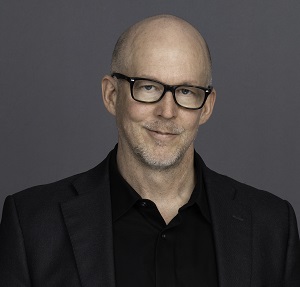 Christopher McLean, Vice President, Service Quality and Health Standards
Christopher is responsible for business intelligence, quality assurance, and regulatory compliance for Vision Loss Rehabilitation Canada's health services. He joined us in 2018 after 15 years with the CNIB Foundation, where he held progressive roles in philanthropy, government relations, and rehabilitation service management. He is the former Board Chair of Halton Family Services.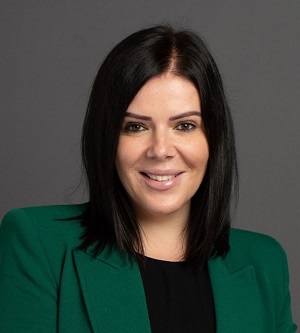 Angelina Algranti, Vice President, People and Culture 
Angelina is responsible for the People and Culture team for Vision Loss Rehabilitation Canada's to drive our organization towards our strategic goals. Before joining the team in 2023, she held the Director, People and Culture at CNIB.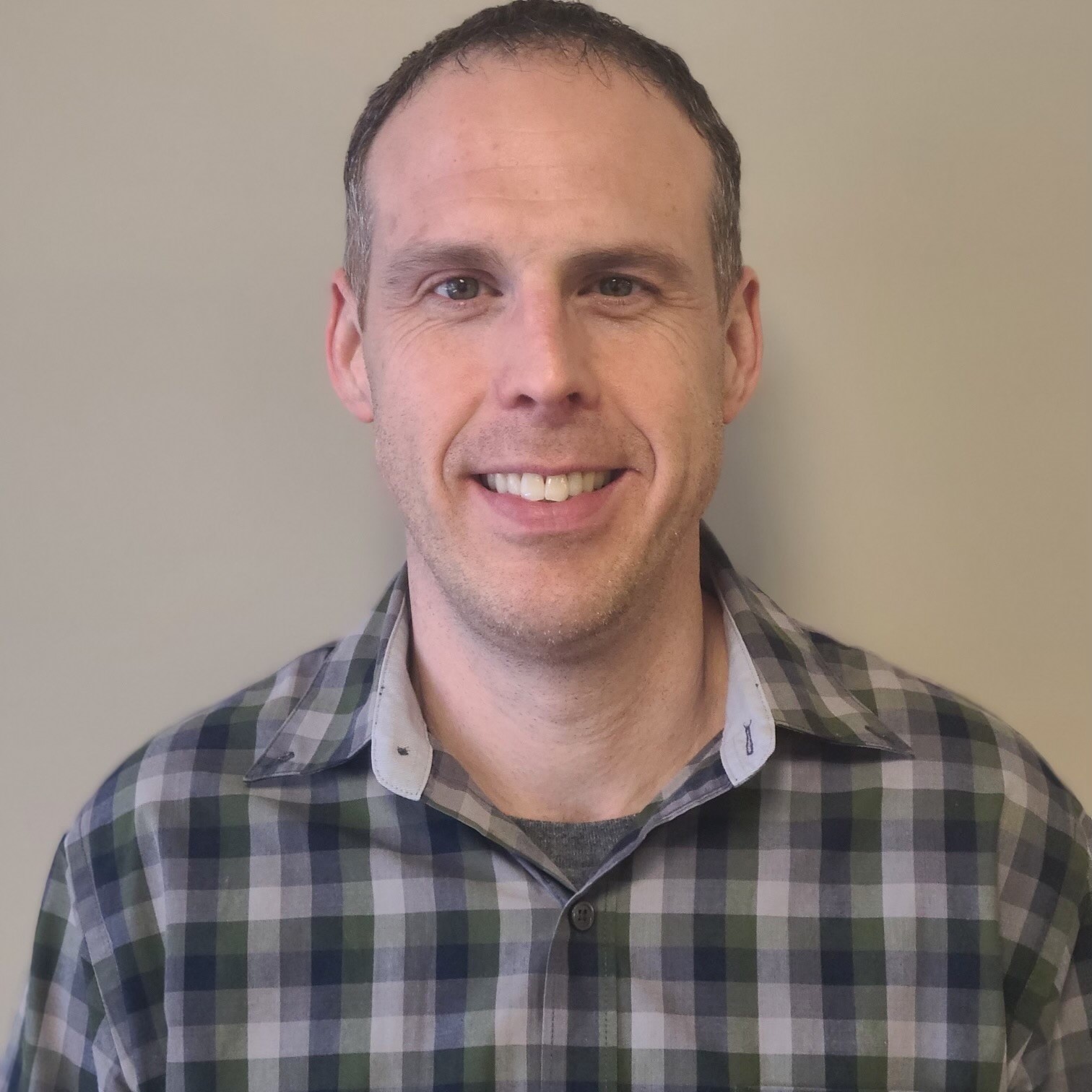 Dan Vodon, Executive Director, Manitoba & Saskatchewan
Dan is responsible for leading Vision Loss Rehabilitation Canada's service delivery in Manitoba and Saskatchewan. He has nearly 20 years of experience with CNIB and Vision Loss Rehabilitation Canada including managing and providing rehabilitation services to persons living with vision loss. He has dual ACVREP certification in Vision Rehabilitation Therapy and Low Vision Therapy.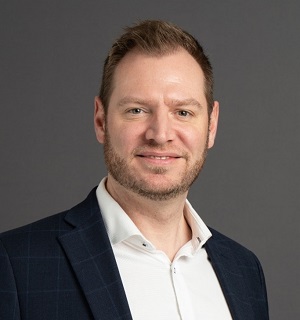 Michael Reid, Executive Director, Western Canada
A member of the Vision Loss Rehabilitation Canada team since 2021, Michael is a seasoned client relations and business development and retention professional who is accountable for health care operations and service delivery in Western Canada. He has extensive experience in health benefits and health care product and service development, as well as client and patient engagement/support experience, product strategy, innovation, and execution.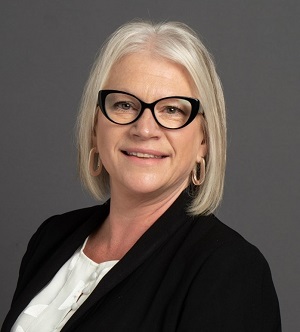 Lisa Tyrrell,

Executive Director, Health Care Operations, Ontario
Lisa is responsible for leading the incredible team in Ontario for Vision Loss Rehabilitation Canada. She is a certified low vision specialist and started her work in the field as an early intervention specialist. As the executive director for health care operations in Ontario, she now has the opportunity to meet and work with staff across the province. She feels privileged to have been part of the journey for nearly 20 years as a team member of Vision Loss Rehabilitation Canada and, previously, CNIB.

Pamela Gow-Boyd, Executive Director, Health Care Operations, Atlantic Canada
Pamela has over 35 years of experience with VLRC and, prior to that, CNIB where she started as an independent living/orientation and mobility specialist. Passionate about client-centered care, Pamela has a track record of engaging our talented teams and developing community partnerships to successfully deliver on strategic priorities.