Our people make the difference
Our organization is all about our people. From our service providers to our board of directors and executive leaders, our team is made up of highly skilled professionals who are passionate about vision loss rehabilitation.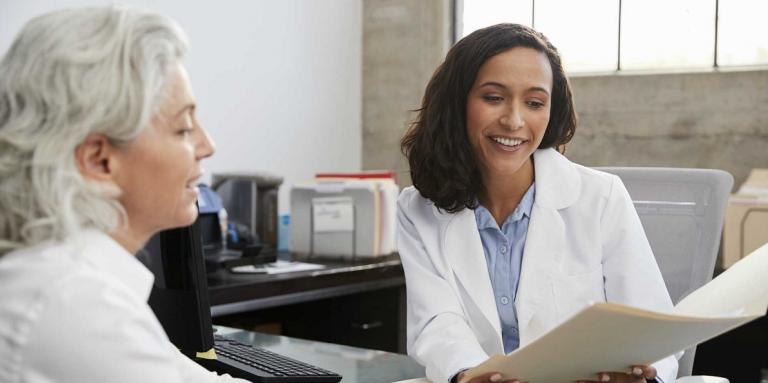 National Board
Vision Loss Rehabilitation Canada's National Board of Directors is comprised of industry leaders in a variety of fields across Canada's diverse geography including health care and education, dedicated to supporting the new VLR brand launched by CNIB in 2017 to help Canadians better understand and access these essential health care services.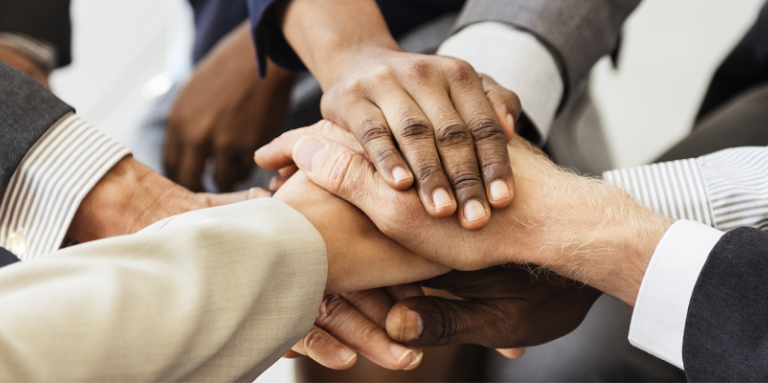 Executive leadership
Our organization is led by outstanding professionals in the post-vision loss rehabilitation field.